Our in-house test laboratory ensures reliable calibrations
Plausible and reproducible measurements can only be achieved with precisely calibrated analysers. You benefit from a well-equipped, efficient test laboratory furnished with modern calibration equipment and a great variety of certified test gases, and backed by several decades of experience in the area of gas measurement technology.
Prior to delivery, our products are checked in every detail and calibrated by employees with a high level of expertise. Beyond that, we also offer you the service of checking and calibrating third-party measurement systems.
Get in touch with us. We will be happy to advise you on your calibration requirement and provide you with a professional offer.
Test gases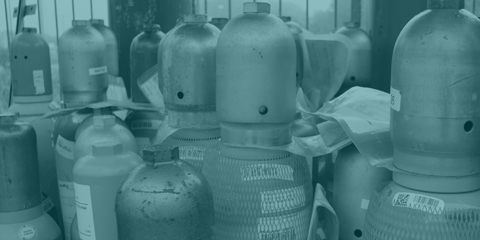 Calibrations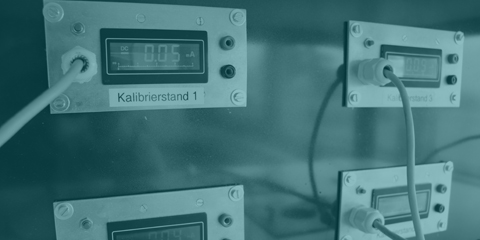 Chemicals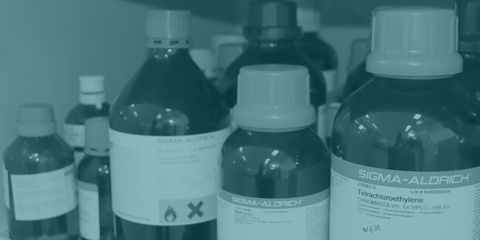 Creation of characteristic curves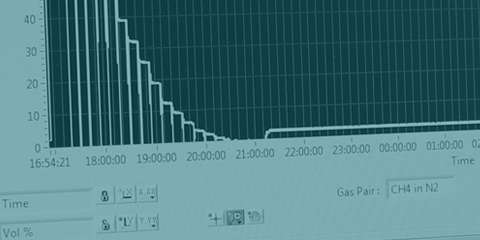 Test benches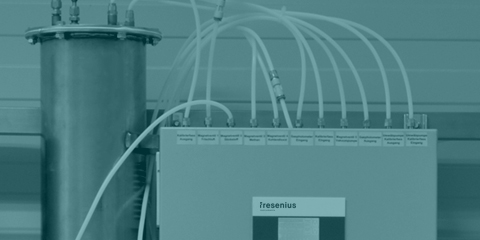 Laboratory equipment