Project

Technology

Laboratory

Innovation
about us
Fresenius Umwelttechnik: Innovation is our tradition
Founded 30 years ago as Fresenius Umwelttechnik GmbH, we are a family business and former subsidiary of INSTITUT FRESENIUS looking back on 175 years of company history, experience in chemical analytics and services.
Today, our engineers and scientists develop modern monitoring technology along with an ever growing range of services so that we can provide our customers with needs-based solutions. Thanks to our premium products and premium services, we are the market leader in several sectors.
A system partner for the industrial sector, we never cease to expand our range of services. It is our objective to achieve sustainable success across the generations.
Although we attach great importance to our tradition, we see ourselves as a modern, innovative and international company.
Sectors
waste & recycling, plant engineering, automotive industries
glass production, food & beverages,
metal & steel, paper production,
cement production
Sectors
biogas, block-type thermal power stations, landfills, sewer gas, greenhouse gas, water treatment plants
Read more
Sectors
lacquers & paints,
solvents & adhesives,
cleaning & degreasing
Sectors
shipbuilding,
ship provisions and supplies
Sectors
medical engineering,
pharmaceutics,
cosmetics
The World Biogas Expo 2023 | March 29 – 30, 2023
NEC, Birmingham, UK
Hall 8, Booth A104 (Exhibitors)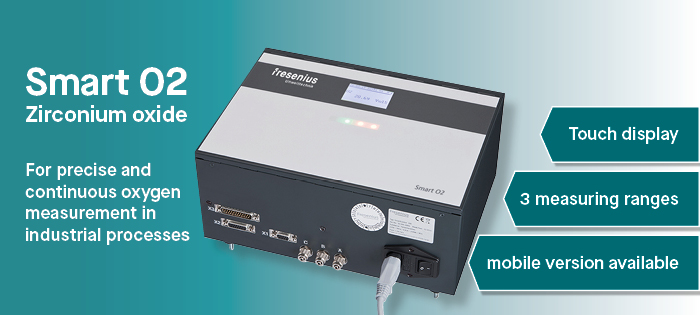 Pharmaceutical industry & laboratories
(e. g. glove boxes)
Breweries & beverage industry
Packaging & vacuum systems
Filling plants
Combustion & heating boiler plants
Greenhouses & biogas plants
Gas generators
Welding and soldering industry
Microelectronics & semiconductor manufacturing
Furnaces
Air separation plants
Gas mixing plants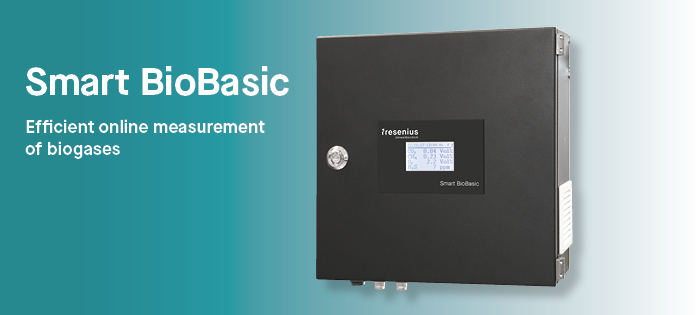 Biogas plants
Wastewater treatment plants
Landfill plants
… and other fields